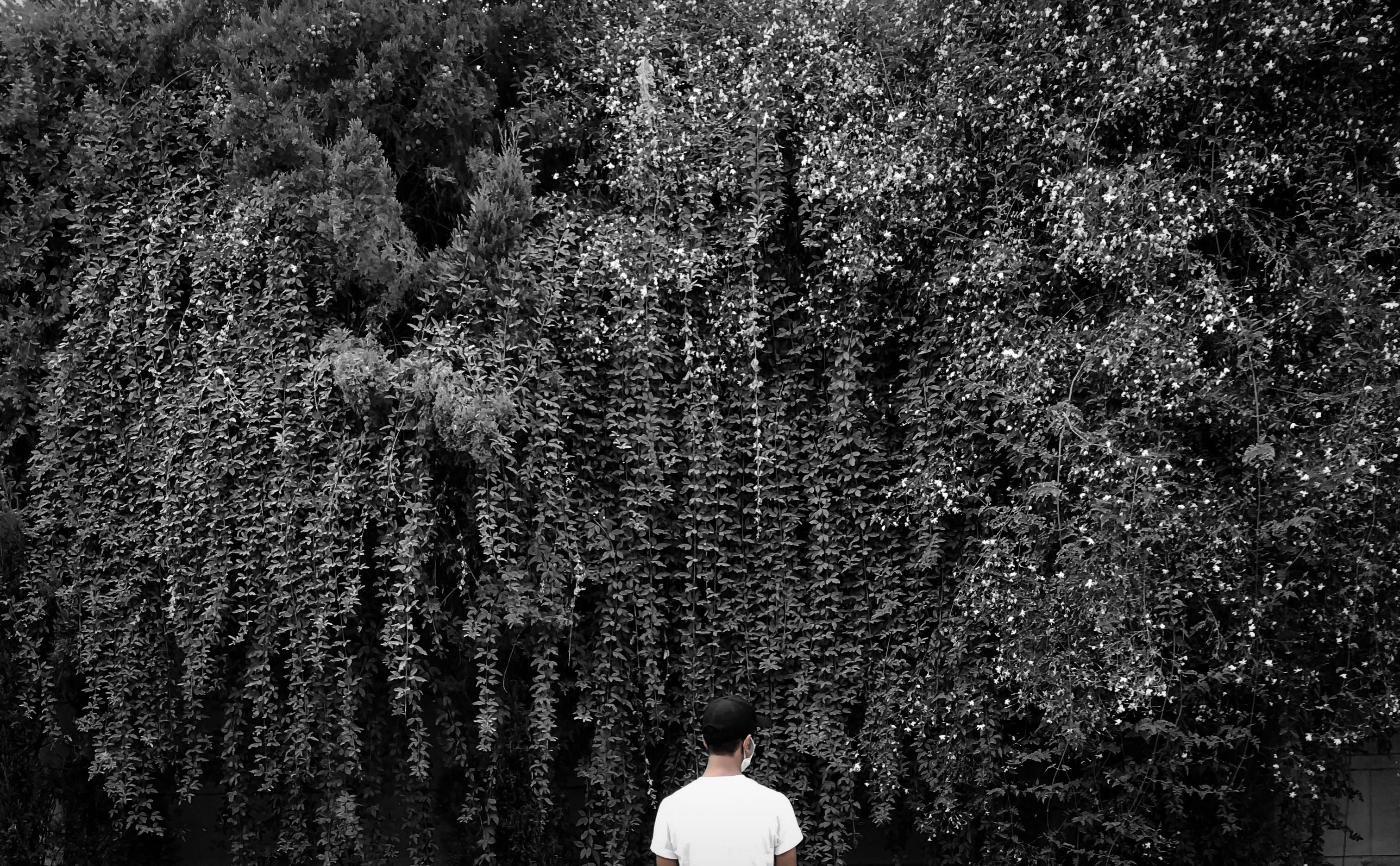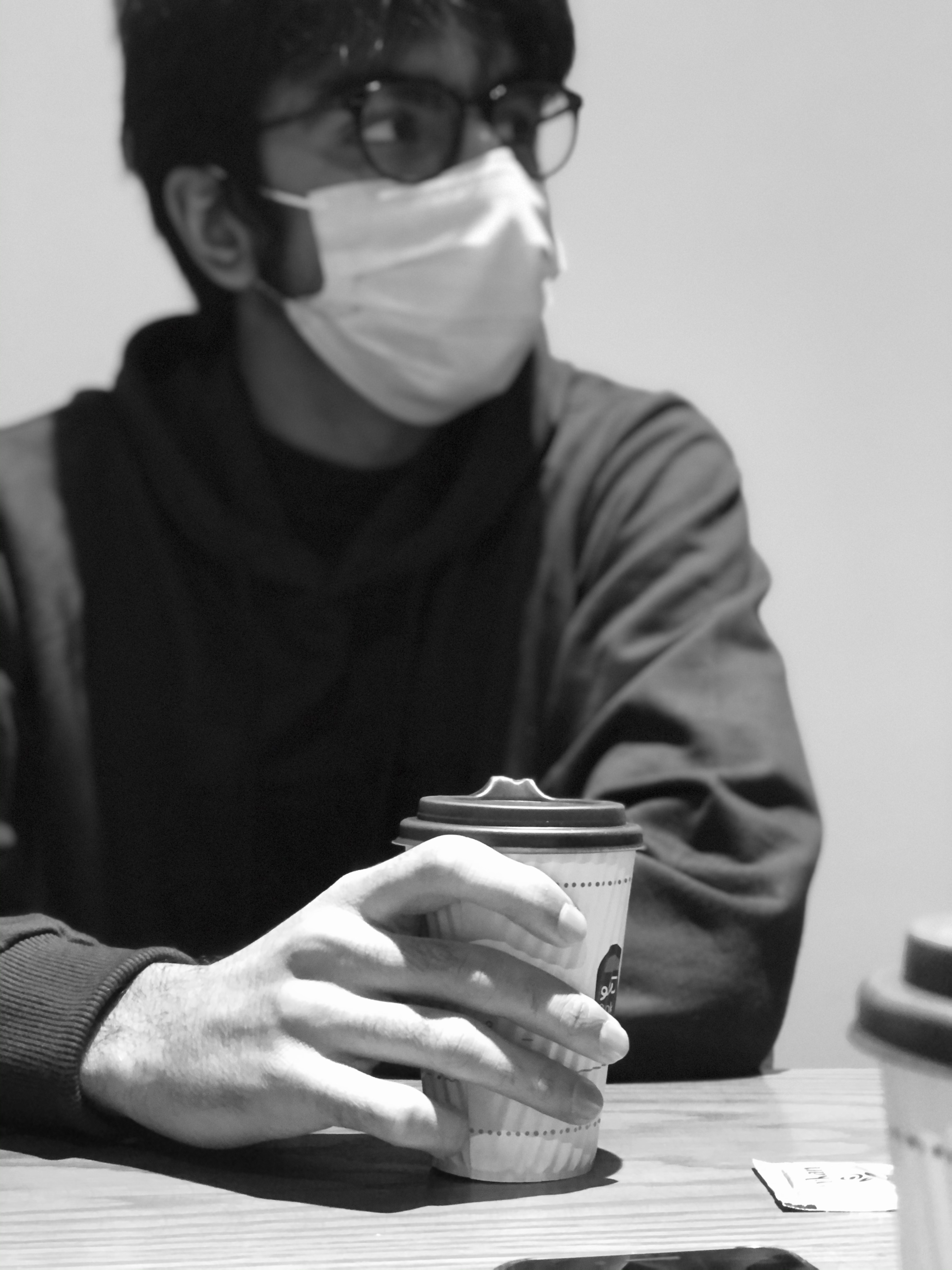 FYI: Hey! I'm Ali Bolouki but you can call me Inexorable (Inexorable means imposible to stop). I am web designer & video editor This is my personal website. I will put more content a.s.a.p.
Some books that I highly recomed it
A Page-turner & best-seller that can change your mentallity. This autobiography is about the strongest man on a planet.

An amzing non-fiction by mentor of masters Mr. Jim Rohn. If you want to make money & be happy you should read this self-help book.

A fast read fiction by Mr. Jim Rohn & Chris Widener. This book show you a way.

A dazzling book written by Mr. Jim Rohn. It teach you how to work on difference seasons.

There is a secret in this book. Written by Mr. Naboleon Hill. Meanwhile, it is hard to follow.

A best-seller by Mr. Brian Tracy. It helps you to be concentrate on your goal.
Mr. Elon Musk
---
He is the richest person in the world. Elon Musk is the CEO of "Teslla" and the founder of "SpaceX".
His wealth is $188 billion till Jun 7, 2021. It rising eveyday.
Mr. David Goggins
---
People describ him as the thoughest human on the planet. He is retired Navy Seal.
David Goggines has tried HEAL WEEK for 3 times. Also he has some records like 4030 push-ups in just 17 hours.
Mr. David Blaine
---
He is not just a magician. He has set and broken some several world records, like: Buried Alive, Frozen in Time, Vertigo, Above the Below, Drowned Alive, Revolution, Dive of Death, etc.